Another You Is Just Around The Corner!
The Aspiring Hope Difference...
Objective: To provide assistance to the underserved community-at-large with assistance in job preparation through job tutorials and educational tools for underserved individuals to become more marketable with the current job market to obtain gainful employment.
Additional services provided:
Literacy Skills
Life Skills
Job simulation
Mentoring
Economic Empowerment
Financial Literacy
Prevention services for infectious diseases
GED preparation
Curtail negativity for at risk youth
Basic computer skills training
Health wellness and fitness
Entreprenuership
Cultural and Instrumental Arts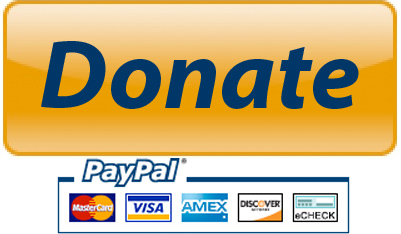 Aspiring Hope, Inc. is a 501(c)3 nonprofit organization located in Memphis, Tennessee.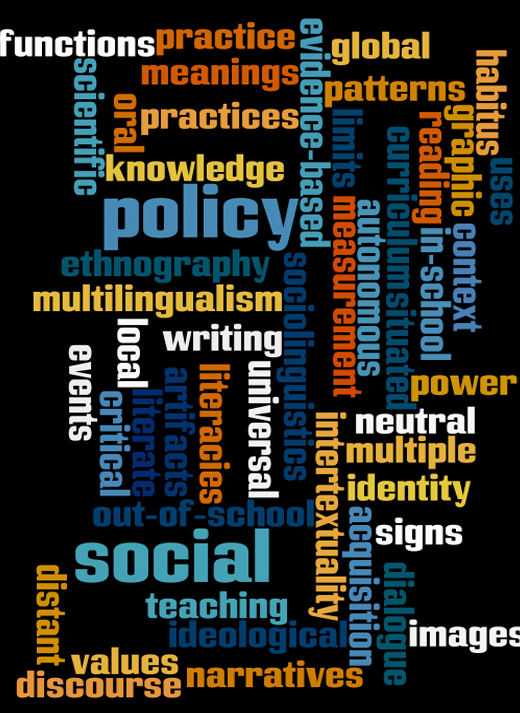 Our Motto...
Building Pathways To A Brighter Future.