Another You Is Just Around The Corner!
About Us...
Elijah Strong is the founder and principal owner for Aspiring Hope, Inc., organization.
The organization is driven to see individuals transcend themselves into becoming more productive people for society.
The principles upheld to the utmost of Aspiring Hope, Inc. such as dedication, diligence, and perseverance are critical to the mission of the organization to becoming a pillar in the community-at-large towards helping others.
Elijah holds a B.S. degree from Mississippi State University and is passionate in seeing people succeed.
Board of Directors
Elijah Strong: President/Director Operations Specialist
Edward F. Lopez: Treasurer, Physical Therapist
Asylee Gardner: Secretary, School Guidance Counselor
Our Board of Directors serve an intricate and key part in our organization's direction. Our Board of Directors will continue in the direction of excellence abundantly with more additions.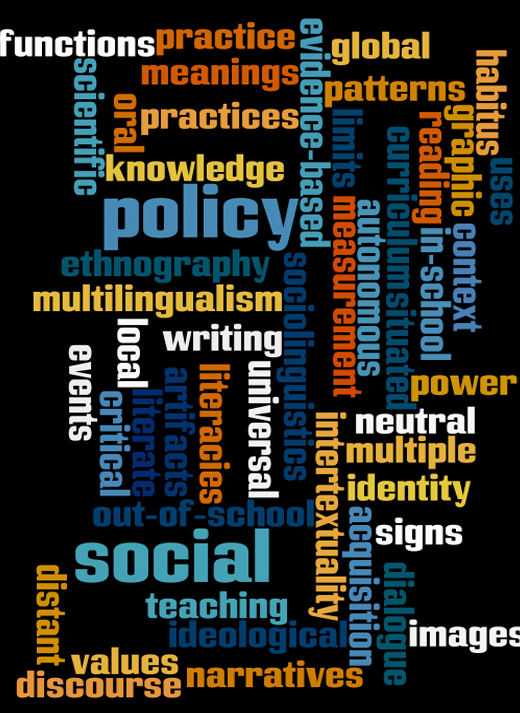 Our Motto...
Building Pathways To A Brighter Future.